Ridgeway Education Trust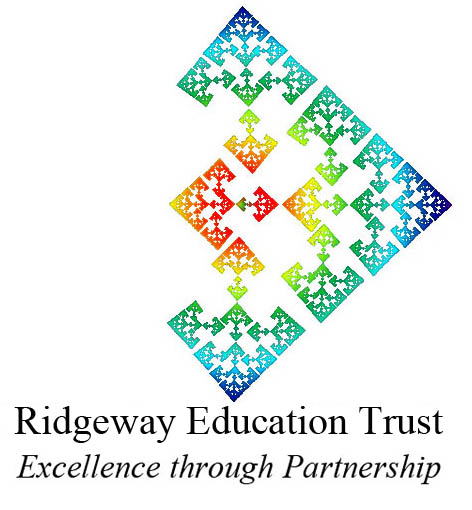 The Ridgeway Education Trust is the Multi Academy Trust (MAT) that oversees St Birinus School. It was created in 2012 when Didcot Girls' School converted to academy status to help facilitate future collaboration and partnership with other schools. In October 2013, it was successful in its application to the Department for Education (DfE) for sponsor academy status.
St Birinus School joined the MAT on 1 September 2015. The increased collaboration between the two secondary schools helps to deliver a number of benefits including educational excellence, improved value for money and wider opportunities for partnership.
The MAT Board has ultimate responsibility for running each academy within its structure and for setting the vision for schools within the MAT. The MAT has a master funding agreement with a supplemental funding agreement for each academy.
The core values of high quality teaching and learning, respectful relationships and an inclusive community underpin the Trust's continuing development and support its commitment to excellence.
Key documents relating to the MAT are made available on this website. However, if you wish to know more about the MAT and how it operates please do not hesitate to contact the school. We will be pleased to hear from you.