Library
The Library is open every day between 8.30am and 3.30pm. All students are welcome to use the Library during breaks and lunchtimes for independent study, homework, or simply for a quiet read.
Sixth Form students are free to work in the Library during study periods. In addition the Library is widely used during lesson times. Pupils in years 7, 8 and 9 have a Library based session once a fortnight where the emphasis is placed on reading and literacy skills.
The Library has a wide range of books, both fiction and non-fiction, to suit a variety of ages, interests and abilities. In addition we have a daily newspaper, the weekly Didcot Herald and several comics and magazines.
The Library has a full time Librarian who is assisted by Student Librarians who help to keep everything running smoothly. Special events are held throughout the year to celebrate reading and events such as World Book Day. The Library Book Quiz and other competitions are always very popular.
Please see the Term 1 Breaktime Timetables for the School Library below: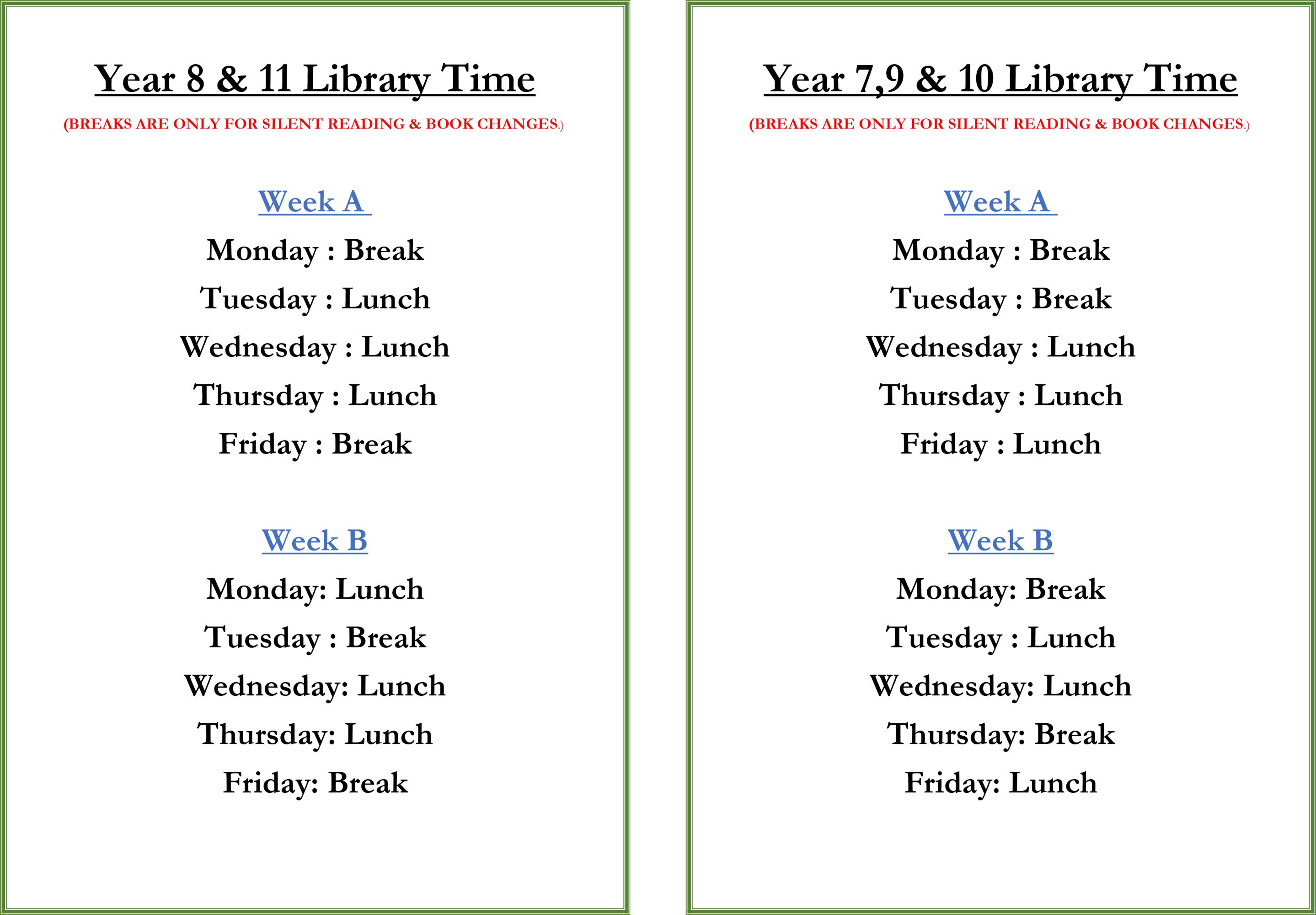 To apply to join the Read Up Book Group, please click on the link below: