Latest News
Mr Manning's Though for the Term: Creativity
Posted on: 05/11/2021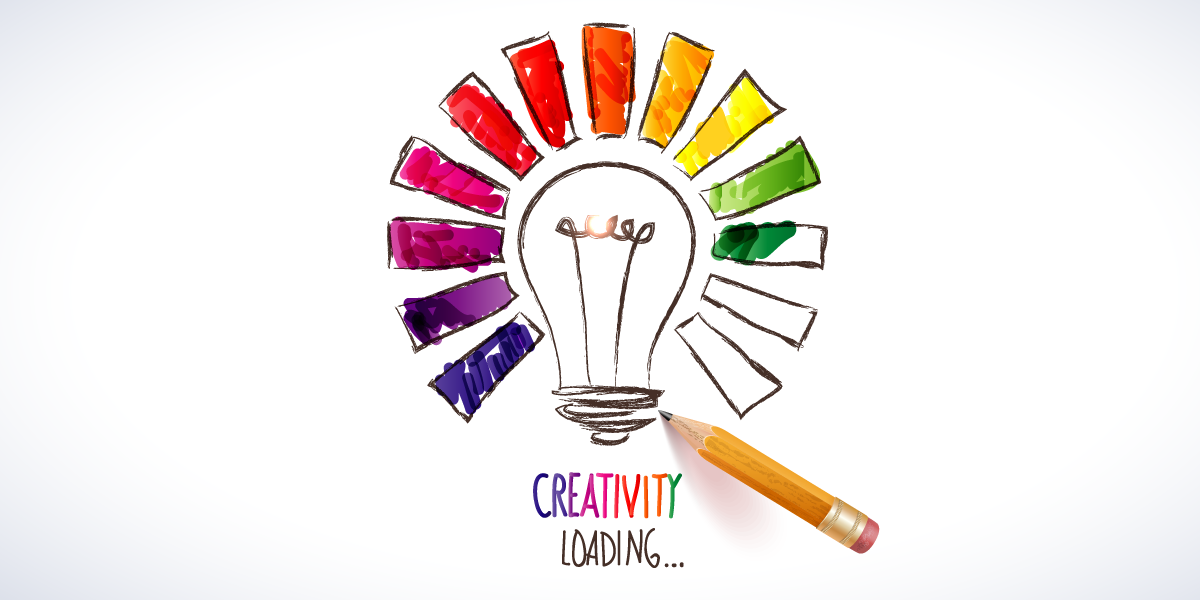 To my knowledge, or indeed to my face, I have never been described as creative and when I personally reflect on the essence of Creativity, I recognise that my immediate and instinctive definition is both narrow and unencompassing. My mind leaps to an artistic process, to imagination, self-expression and freedom in what some might perceive as an innate, unpredictable and perhaps unteachable skill.
Far from it.
In a time recently when as individuals, families and organisations, we have had to problem solve, adapt and find alternatives, Creativity, innovation and the formation of valuable new ideas have been at an absolute premium. Genuine Creativity combines instinct, personal motivation and the courage of a venturesome and brave personality. It thrives in the right environment, one that is inclusive, open to self-expression and the desire and poise to see things differently.
As Eric Fromm, the famous 20th century social psychologist, once said, "Creativity requires the courage to let go of certainty." To allow Creativity to flourish, we often have to let go of what is, to us, safe and assured. We have to let go of fear and our preconceptions - what we already know. The real joy of Creativity comes from both pushing for something new and the realisation that, unlike many things in life, the more you use, the more you have.
Mr W Manning
Headteacher, St Birinus School