Latest News
Birinus Bulldogs - American Football Team
Posted on: 21/03/2022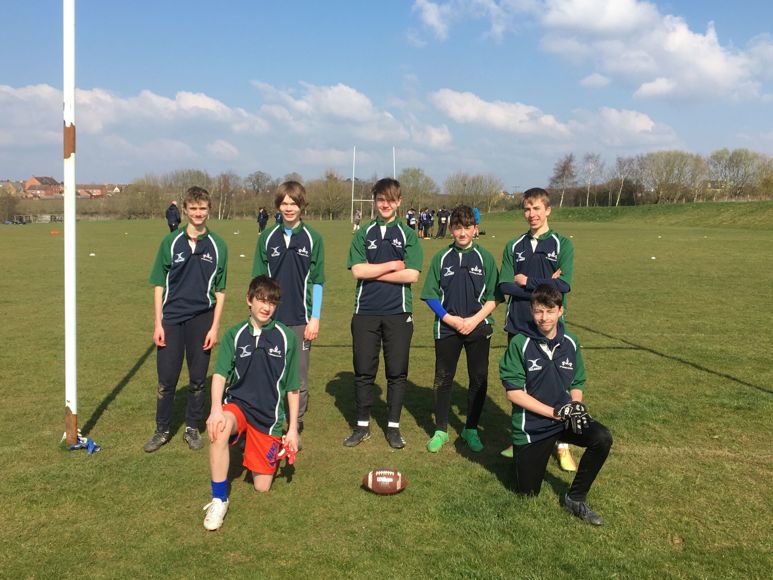 The Birinus Bulldogs had a resounding successful trip out on Sunday in every aspect apart from the result.
The first game finished 35 – 6 as it took a while for the boys to find their feet whilst the second game was a lot more competitive finishing 28-18.
Four touchdowns thrown by Ted, caught by Finley (one handed grab), Elliot, Lawrence and Albie. Alfie also had some huge plays and Archie had some great defensive plays.
We look forward to welcoming the The Northampton Titans later in the season to play.