Latest News
Year 9 PD Class win 1,000 pounds for the Earth Trust in the inaugural First Give Final
Posted on: 19/07/2022
First Give Final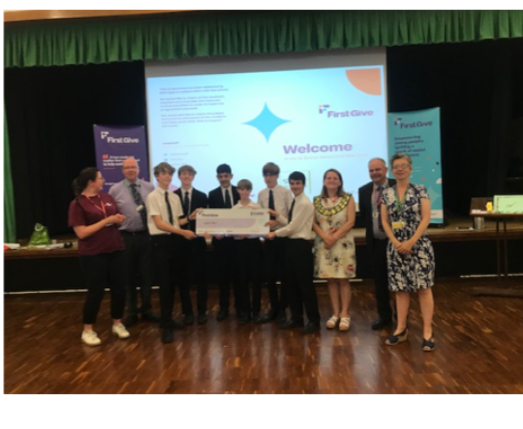 On Monday 11th July, St Birinus hosted out Girst Give Final.
Year 9 students had spent the previous two terms researching local charities and promoting them at school. This project culminated in the final where we had six charities represented. Students from each group spoke about the work of the charity, how they were promoted them as part of their social action campaign and how £1,000 could be used to make a difference to the local community.
Our final was hosted by Andy from First Give who was brilliant in encouraging the boys and instilled in them some key pointers about public speaking. The judging panel was made up of Cllr Ian Snowdon, Cllr Pam Siggers, The mayor of Didot as well as Mr Skae and Mrs Bowers from SBS.
Representatives from some of the local charities were in attendance, these included David from Oxford Gatehouse, Emily from Oxford Hospitals, Emma from the Earth Trust and Alex from Didcot Train.
Our winning charity was the Earth Trust and Emma and the boys (Harry, Alex, Mohammed, Oliver, Matthew and Diogo) were over the moon to receive their £1,000 cheque from First Give. We look forward to hearing from Emma in the future and finding out how the money will be used to safeguard a well loved local wilderness area.
Thank you to Mrs Cotterell, Mrs Scanlan and Mrs Cawley in supporting the boys and their campaigns in recent weeks and most of all thank you to all of the young men in Year 9 who have worked so hard to promote their charities at SBS in the recent weeks.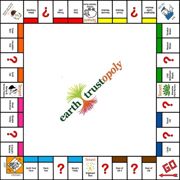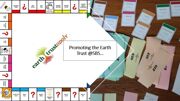 Mrs Keoghan
Head of Personal Development