Latest News
Miss Froud's Thought of the Term: Commitment
Posted on: 22/10/2021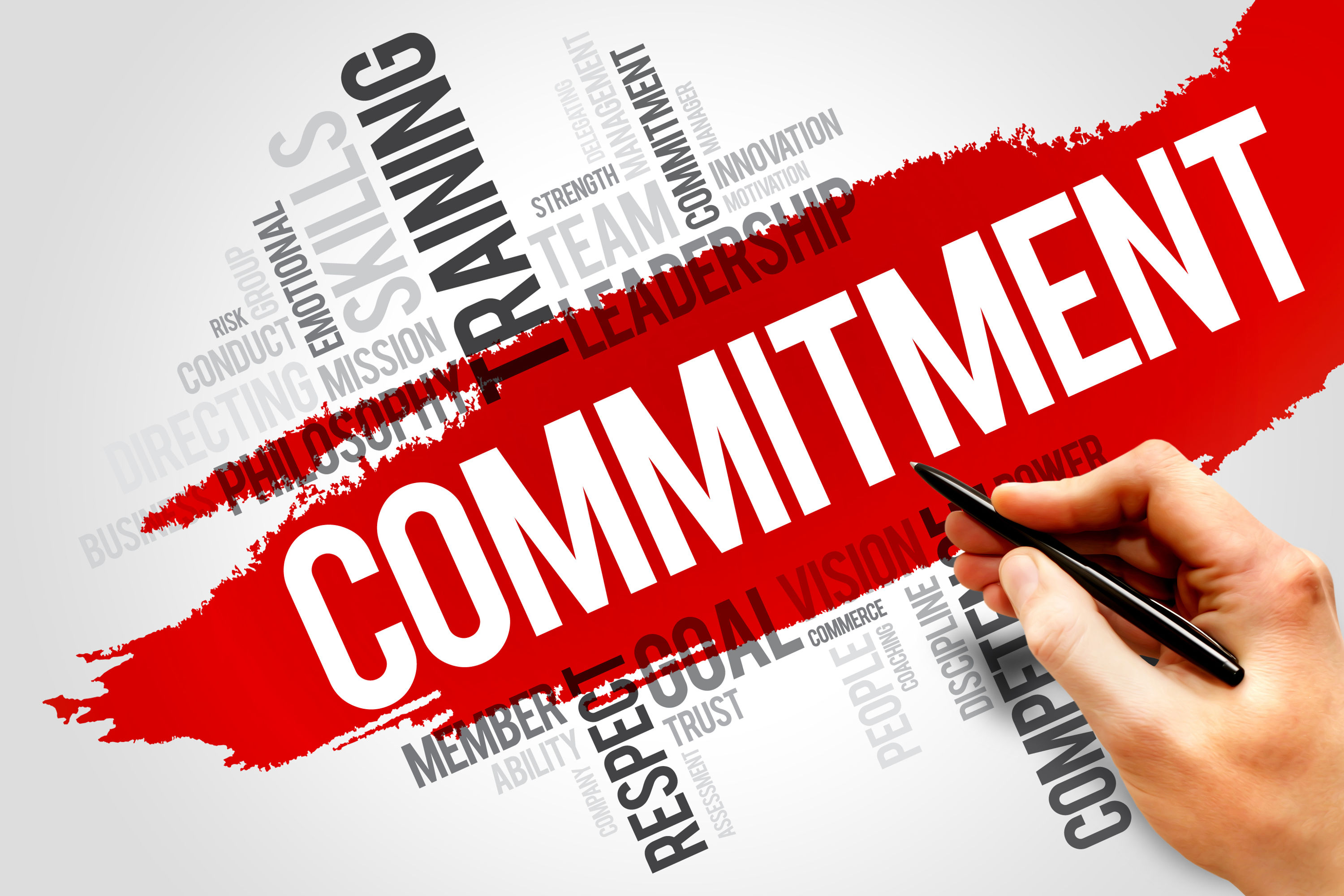 When I think about the term 'commitment', it elicits images of fatigued colleagues, prioritising the needs of students, cold winter mornings on the netball court or evening hours supporting children with their homework. To some extent, this is commitment. It can represent the need to muster motivation, to rally people around you, to work towards a common cause. At its worst, commitment can feel arduous, where you face a physical and intellectual tussle between the desire to uphold pledges, despite cravings to give in. These are the moments that give the term 'commitment' negative connotations, but this is only part of the story.
This term I have seen commitment at its best. Following a year of turmoil, I have witnessed resilient and impressive young people, fortified with ambition, engaged in their learning, and embracing all that school has to offer. After school clubs have restarted with gusto, with students seeking out their area of interest and committing their time and energy to learning new skills. Open Evenings at both St Birinus School, and Didcot Girls' School, embodied a triumph of commitment, as students gave up their own time to highlight the exciting provision offered to their Year Five and Year Six peers. Collegiality is at an all time high as young people embrace the opportunity to mix with friends and meet new people. It has been an impressive start to the year.
So, when you consider your own commitment, remember, it is not just about mustering enthusiasm or inducements. Commitment is also about celebration, recognising your skills and your contributions. Sometimes the rewards are personal and sometimes they are shared. Either way, enjoy half term, have a rest, and return for Term 2, committed to everything on offer.
Megan Froud
Head of Ethos, St Birinus School